Since Christmas is only 17 days away, I put together a list of ten Tangled-theme items (all under $40) that would make great gifts. None of these sellers or companies have asked me to feature their items, these are just fun things that I selected to add to this list of my own free will. I am in no way affiliated with the owners of these shops or their merchandise. In fact, none of them even know about this list. I mean, maybe they do now, but they didn't when I made it. So, in no particular order, here we go! I have included the link to each item's listing so that you can purchase them if you so choose.
1. Pascal Sketchbook Ornament,
Disney Store
This little guy is aborable and he's usually $13 but he's currently on sale for $8 online! I'm not sure if that also applies in stores.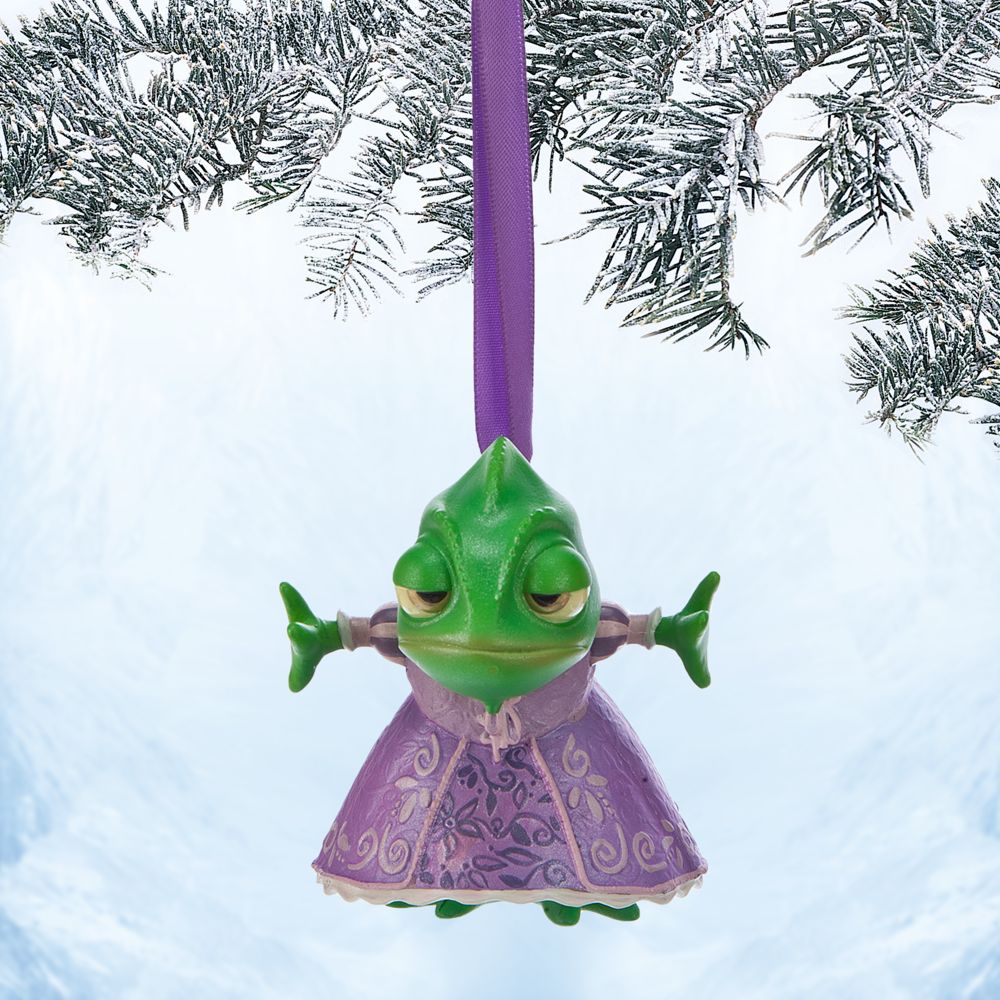 2. Frying Pan Key Chain,
Etsy
This keychain is $8 and has one of Flynn's lines printed on it.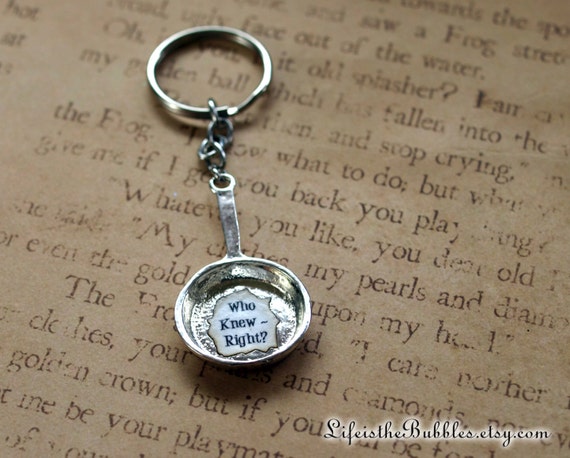 3. Vinyl Rapunzel Sticker,
Etsy
You can do practically anything with this, and it comes in a variety of colors. It's $9-11, depending on what size you select.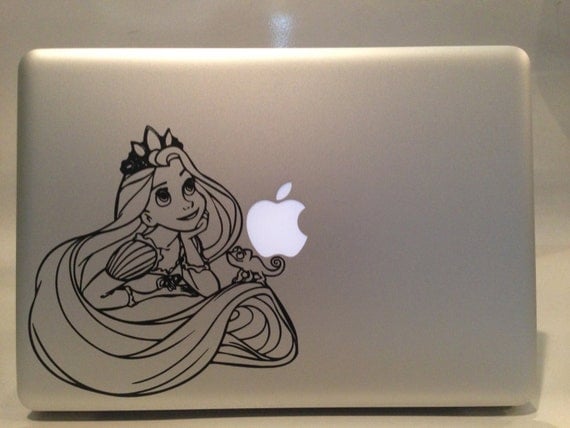 4. Boat Scene Pullover,
Hot Topic
And it's warm, and soft, and bright... and your style has somehow shifted! This is usually $35, but is currently on sale for $25. Plus, HT coupons and discounts are easy to find.
5. I've Got a Dream Necklace,
Etsy
This is a slightly more elegant item and is $13.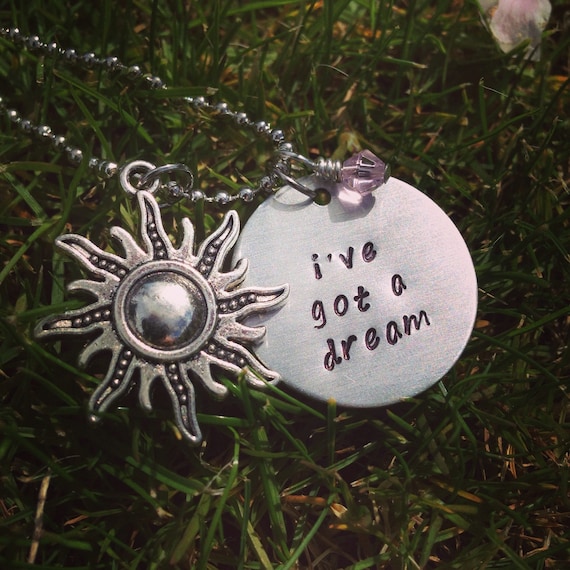 6. Rapunzel Talking Doll,
Disney Store
Perfect for collectors and kids alike, this doll has a high level of articulation and a pretty dress. She sings and has lots of fun accessories! She is $30.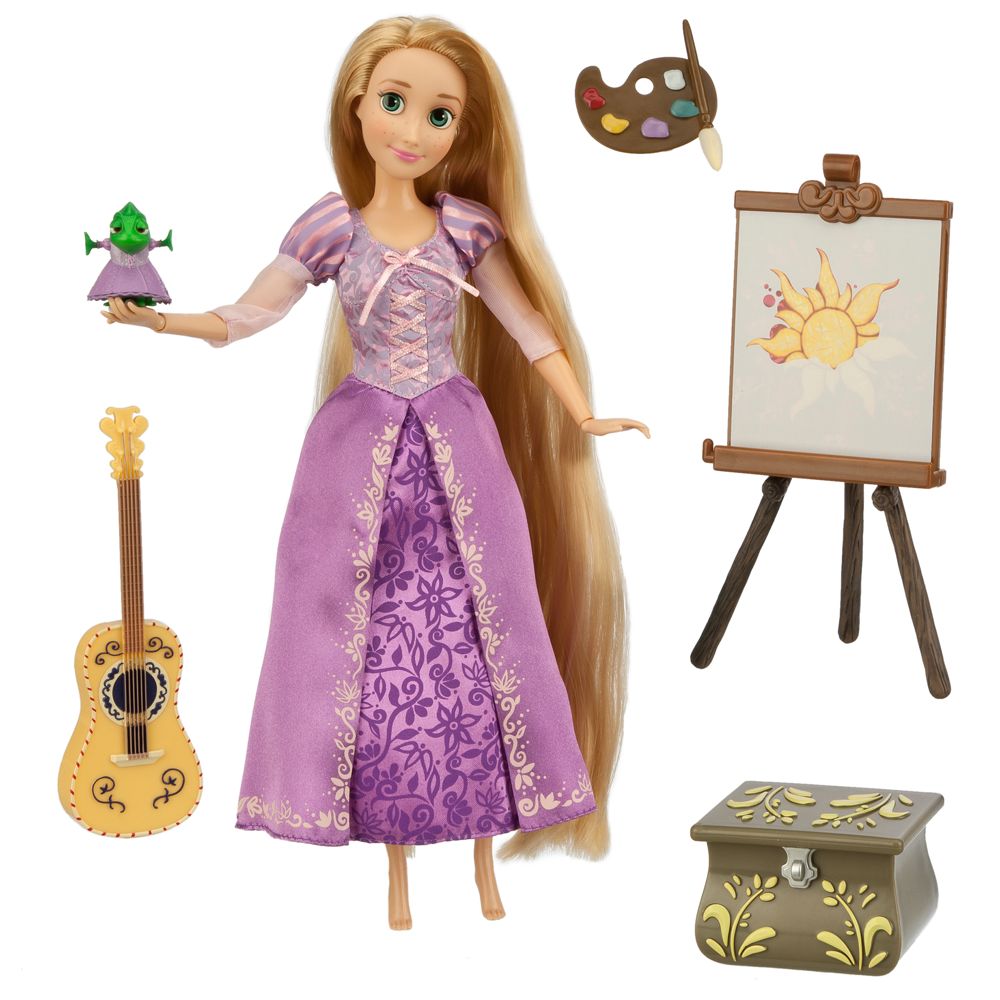 7. Tangled Tote Bag,
Etsy
This is adorable, not to mention useful! Depending on the size, it's $15-$25.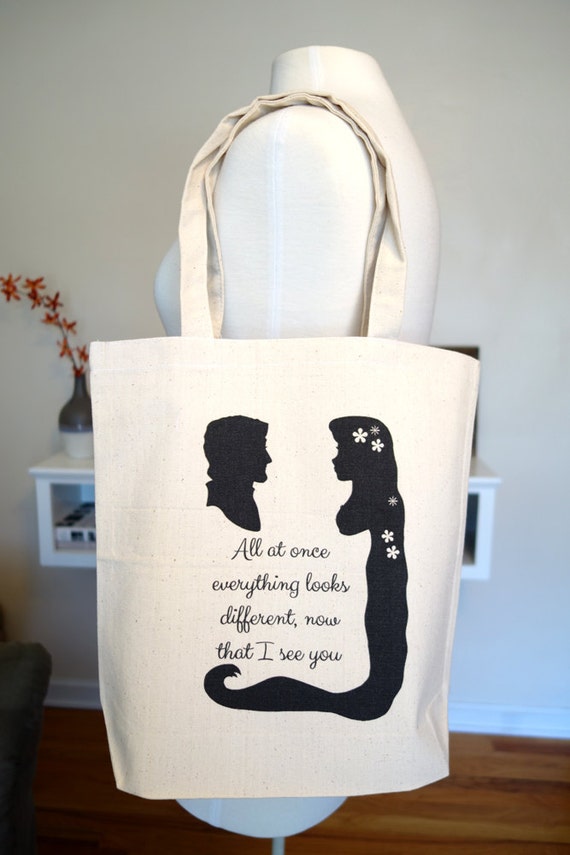 8. Lanterns Electronic Case,
Etsy
This comes sized for a variety of different devices, including iPhones, Samsung phones, iPods, and iPads. It ranges in price from $14- $17.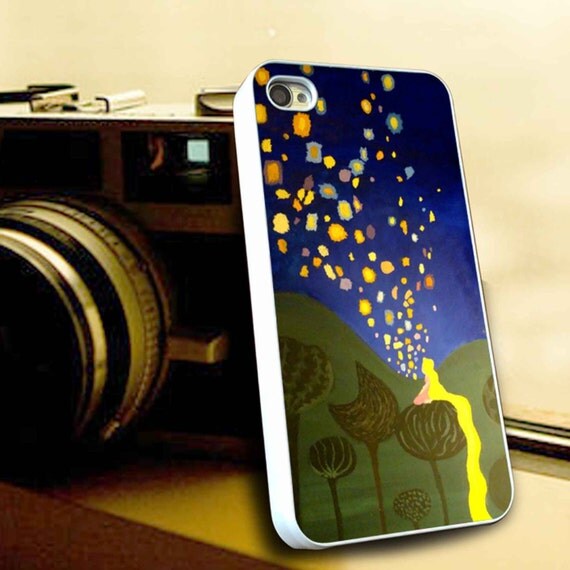 9. Zipper Pouch,
Etsy
This adorable little pouch is $13 and measures 8 by 5 inches.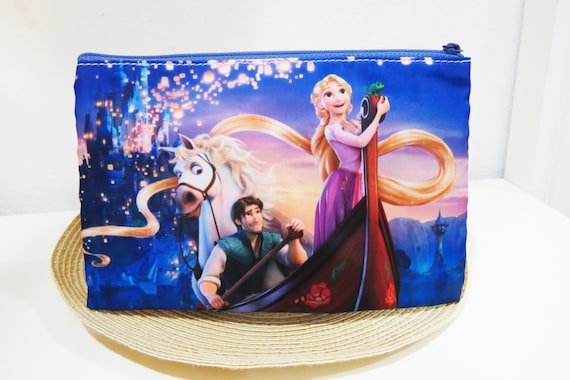 10. Tile Charm Necklace,
Etsy
This adorable necklace is $5, and is made with a glass tile charm. The seller has many different designs (even within the
Tangled
realm) and I highly recommend. I have a
Peter Pan
kiss necklace from her shop and I absolutely adore it!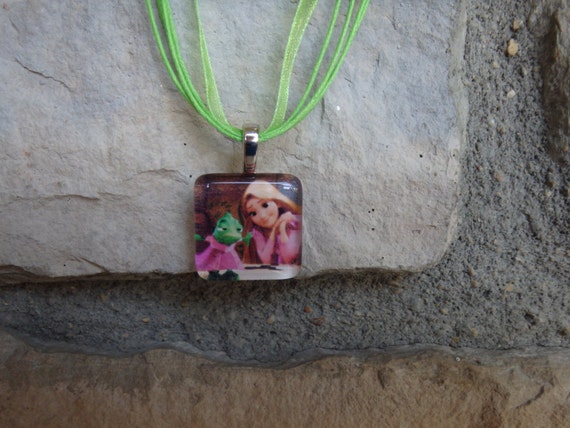 That's all! Happy shopping and happy giving (or getting!)
MyLittleMegara